The club, the music, the dj's and the crowed. All Dark Distorted Techno!
More info will follow soon.
Opening Friday the 2nd of February 2024 with Techno Legend from Germany:
JENS LISSAT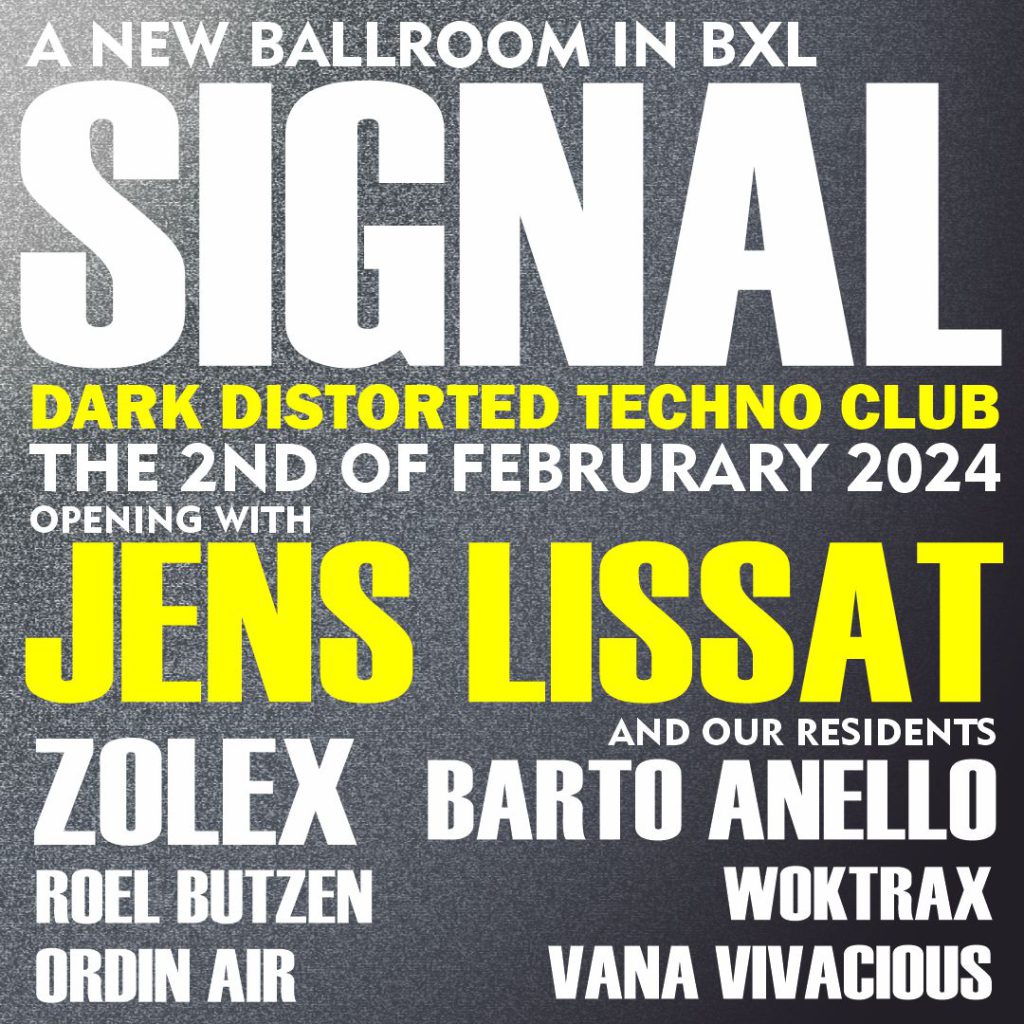 Resident DJ List:
1. Zolex
2. Barto Anello
3. Roel Butzen
4. Ordin Air
5. Woktrax
6. Vana Vivacious

Your code to know before you enter the club are these 7 rules :
1. Come for the music.
2. Be open to unfamiliar music and sounds.
3. Respect one another.
4. Face each other instead of the DJ.
5. No phones allowed on the dance floor.
6. Dress to express yourself.
7. Dance your heart out.